Granite Ware is the original and all-natural cookware that has been part of American kitchens for nearly 150 years, offering all the tools and problem solvers they need to create cherished meals.
Cookware performance, proven by generations


Affordability


Durability


Versatility


Functionality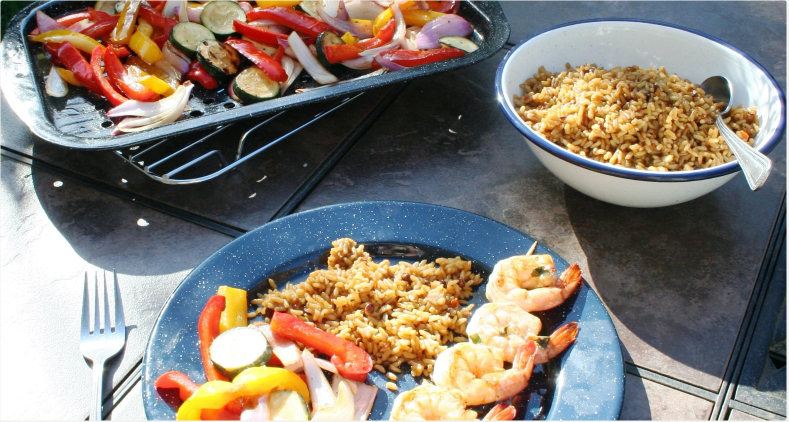 We don't just make cookware, our sets of roasting pans, canners, and pots are affordable and versatile kitchen tools that will solve all your cooking needs.
Your daily cooking inspiration
Feeling like a chef? Cook like one with these recipes:
Get delicious recipes, ideas, and special deals all as easy as opening your email and getting your cook on!